Fall is officially here and what that means for fashion in the East Bay is a need for transitional pieces that can both be comfortably worn during Indian-summer warm days, and the slightly cooler early mornings/evenings.  We've highlighted our 5 top style trends for the season, PLUS a more extensive round up of must-haves that will carry you into winter and beyond. Come see our picks, plus find out where to find them…
OUR FIVE PICKS FOR FALL
01. PLAID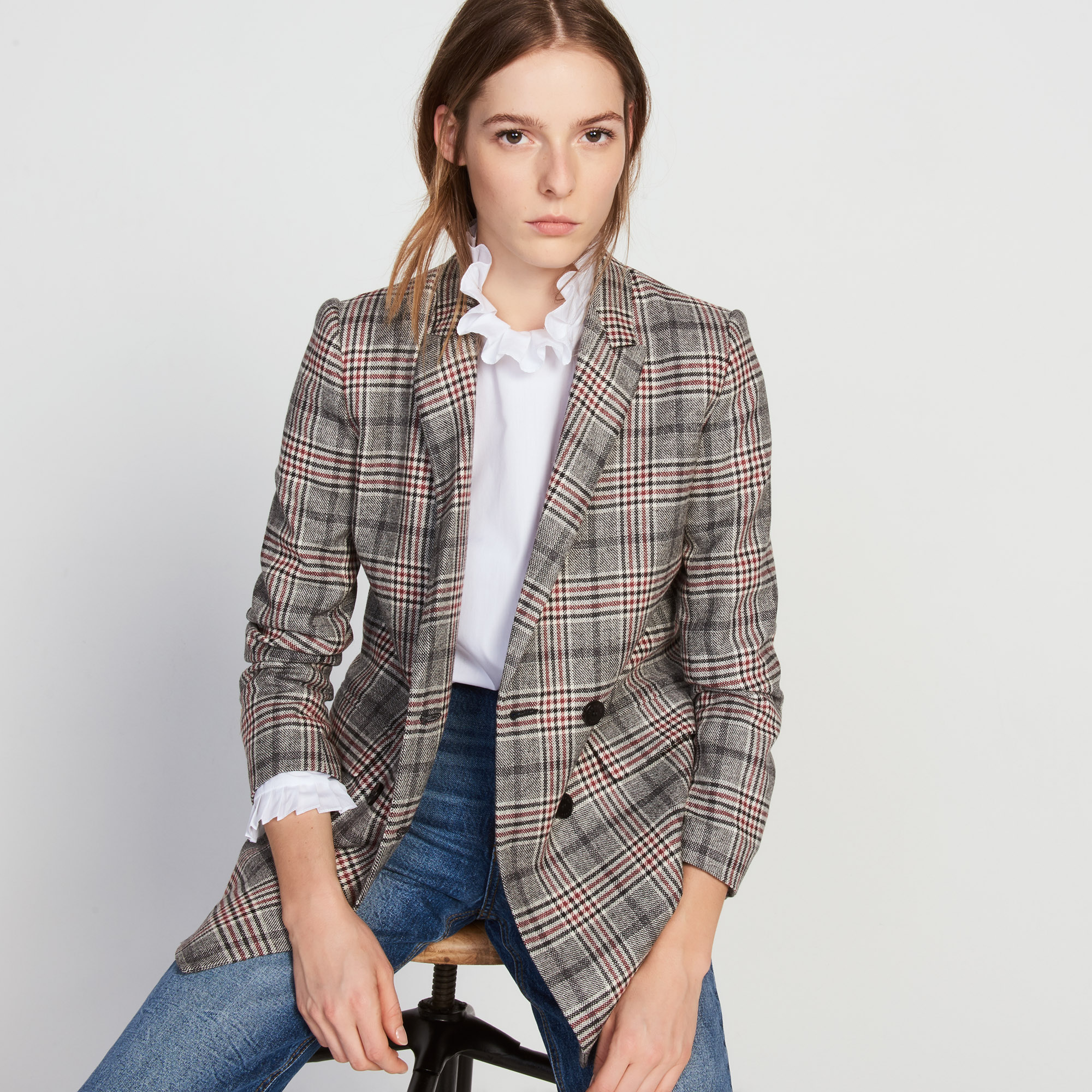 02. STRUCTURED PURSE
03. MENSWEAR ACCESSORIES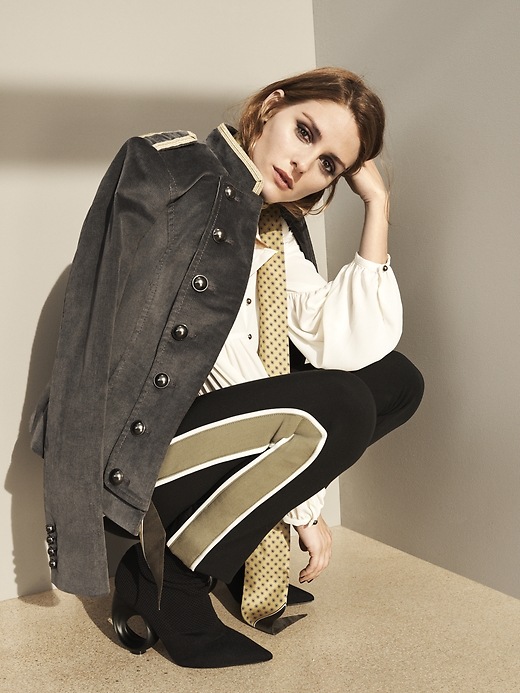 04. SWEATER COAT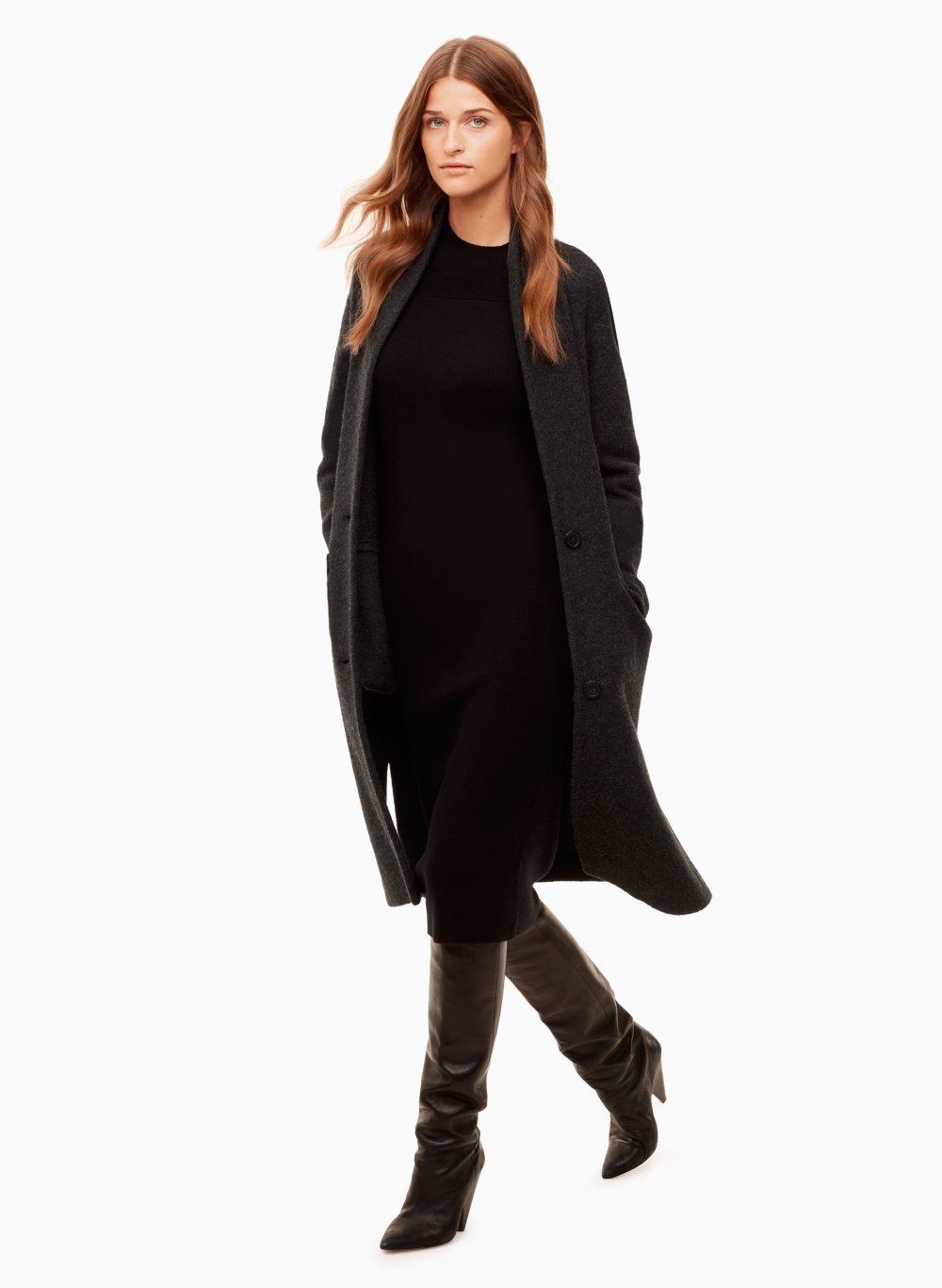 05. NEUTRAL MINI SKIRT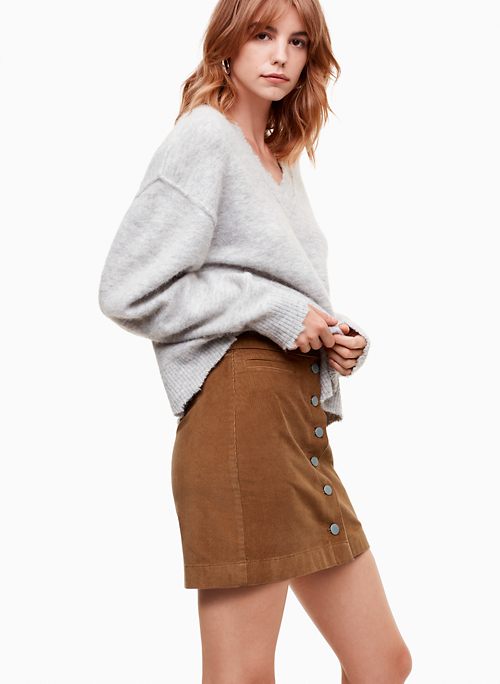 DENIM DRESS: This is your new seasonless staple – the new Ulla Johnson denim dress. Get it at Oakland's Shop McMullen on Grand Avenue.
SCARF and BLOUSE: It is hard not to love everything from the Olivia Palermo x Banana Republic Collection. These two items are among our favorites.
RING: Oakland jeweler, Emmi Grannis, makes everyday pieces that are classic yet stylish. Her recycled 14K gold Ingot Stacker is a must.
BOOTIES: These wood block heel + sock style + green color = gorgeous!
PURSE: I pretty much love all of Carolina Santo Domingo's bags and this rich chestnut Amphora bag is no exception.
SWEATER COAT: The perfect extra layer that is warm and not too heavy. From Aritzia in Walnut Creek.
BLACK FRINGE JEANS: Don't give up your black jeans, and add some fun with this fringed pair.
PLAID DRESS: Who said plaid is restricted to just blazers and slacks? This Ganni dress can take you into spring/summer too.
MINI SKIRT: A classic cute piece at a good price.
PEARL SWEATER: We saw pearls all over sandals this summer, and pearls have popped their way onto sweaters and jean jackets this fall.
V-CUT SLINGBACKS: A go-to shoe in a smoky suede hue, to wear with jeans now, or white flowy wool trousers and a chunky knit sweater this winter.
Images: Hero, Blazer, Purse, Scarf Tie, Sweater Coat, Mini Skirt
Style Edit Images: Denim Dress/Scarf/Blouse/Ring/Booties/Purse/Sweater Coat/Jeans/Plaid Dress/Skirt/Sweater/Shoes